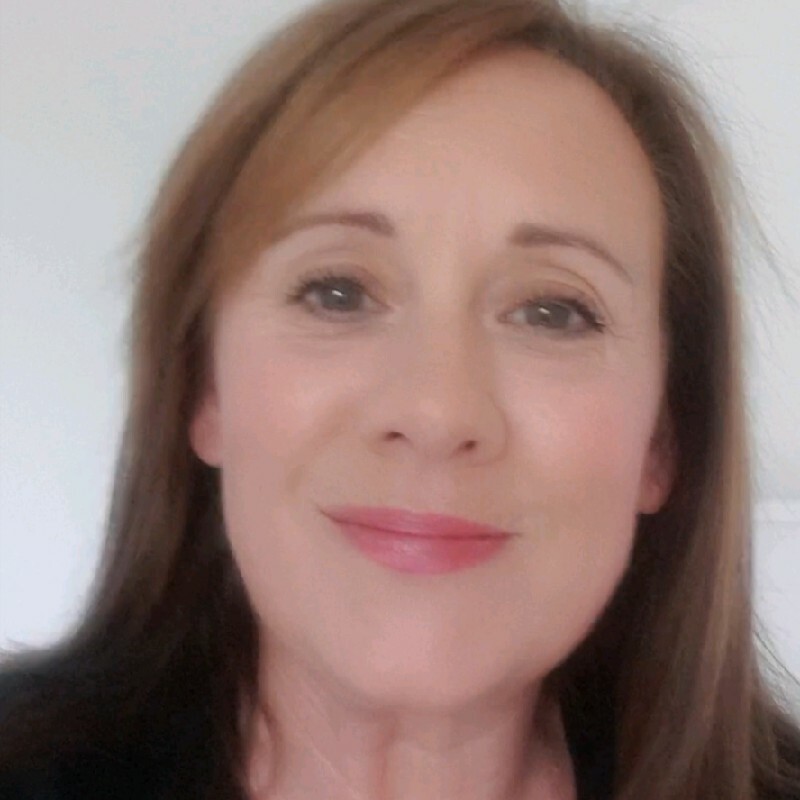 Hello everyone!
Hope you are enjoying the gorgeous weather, you can't beat a little sunlight in your life!
However, are you protecting your skin? Do you feel oilier with more breakouts, or like me, does your skin become more dehydrated? Whatever the skin type, when our skin is exposed to UV rays without protection, the rays will damage the skin cells, causing dryness, dehydration and skin pigmentation.
As well as lots of water, the right skincare diet is essential. Neostrata have products to ensure your skin is well protected.
These are a few of my recommendations for the warm weather. Just a few, I promise: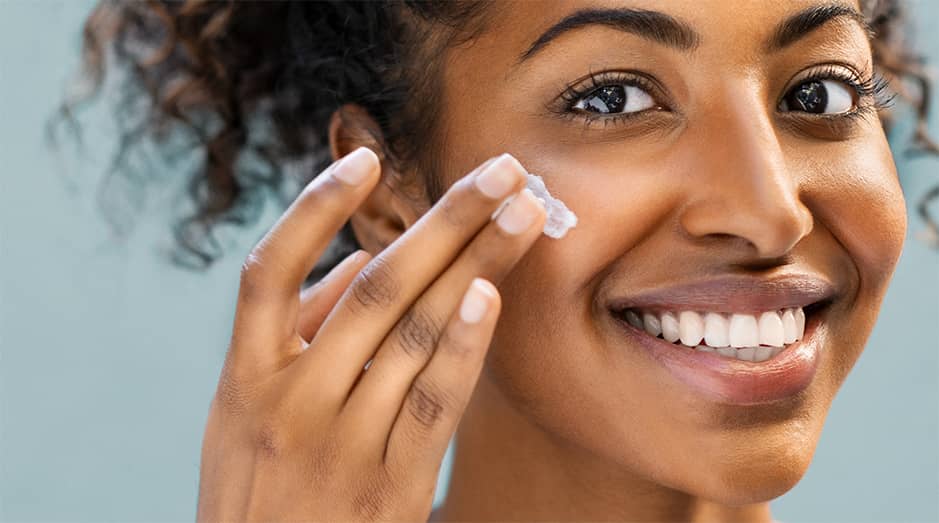 Of course my number 1, "my cannot do without," everyone's "must have," is Sheer Physical Protection SPF50 – Broad spectrum mineral sunscreen SPF50 not only preventing sunburn but also protecting the skin from the environmental aggressors. The fact that it is tinted is an added bonus and the whole family can use it. Cover all sun exposed areas – face, tops of the ears, hands, bald heads, back of the neck….everywhere! Don't forget to reapply it every couple of hours.
FYI: Mineral (or physical) sunscreen v chemical sunscreen – mineral is the one to choose as this will reflect the UV rays so they won't penetrate your skin and cause future ageing.
Every morning, treat and brighten your skin with a daily dose of 15% Vitamin C + PHA Serum (Enlighten). Vitamin C is a super anti-oxidant that will protect your skin from further discolouration as well as correct/fade any sun spots which may already be there. Don't forget how the apple can show the power of vitamin c on the skin.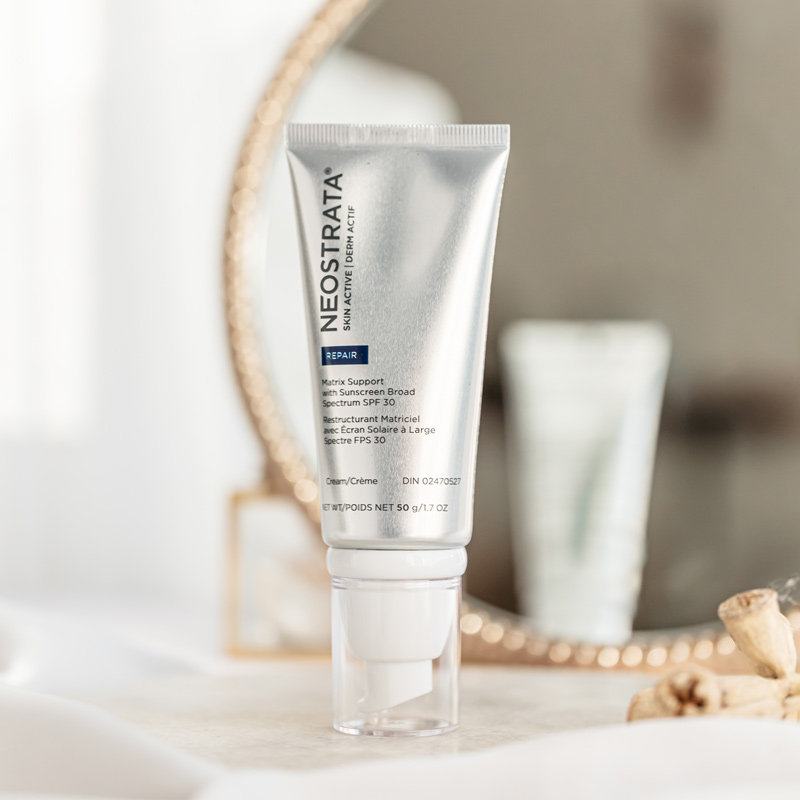 Cleanser morning and night – PHA Facial Cleanser (Restore) is the perfect choice for any sensitised, sunburned skin. The Restore range is perfect for the healing of this reactive skin. The whole collection will restore the skins moisture barrier and provide a very gentle exfoliation to minimise pores and slough away dead, discoloured skin. The gentle formulations in Restore will soothe the skin and bring it back to life. Also, if you want to get your Glow on, then Ultra Brightening Cleanser (Enlighten) is one of my favourites. Gentle, non drying and creamy, this not only cleanses but brightens and exfoliates pigmentation.

Be careful of using glycolic at this time of year. You absolutely can, but I would apply/use at night and it is essential to wear SPF the next day.
Wear a hat and sunglasses– you don't want to undo the good work of your skincare! Unfortunately, we don't sell those!