WE ARE PIONEERS of the benefits of skin-renewing acids (Alpha Hydroxy and Polyhydroxy Acids ) which have been licensed and sold worldwide, revolutionising the skincare industry.
WE EMPOWER PEOPLE WITH DIFFERENT SKIN TONES TO BE IN CONTROL OF VARIOUS FORMS OF SKIN DISCOLOURATION
Discolouration affects different skin tones differently. We recognise the unique challenges consumers face striving to achieve healthy-looking, glowing, even-toned skin and have created advanced formulations with clinically proven ingredients designed to deliver real results.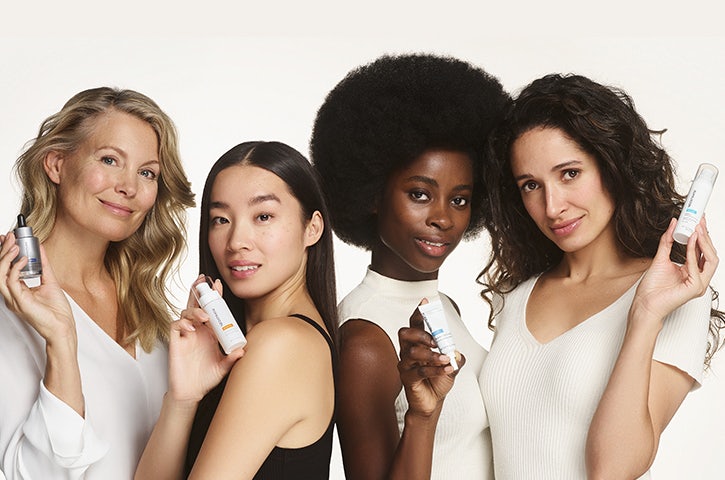 THE NEOSTRATA® DIFFERENCE
GRADUALLY REVEAL FRESH LAYERS OF SKIN IN 3 DAYS! We precisely formulate products to correct multiple types of visible discolouration through skin renewal in 3 ways:
Our products exfoliate the surface layers of your skin, revealing smooth, new layers.
We develop our products at the optimal pH level to enhance effectiveness.
We target the building blocks of skin to volumise appearance for long-term results, with continued use.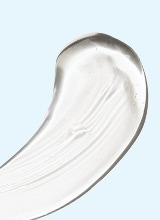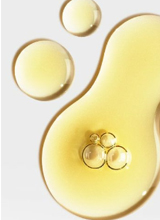 What is it and what are the benefits?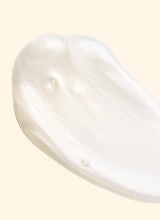 Find the best cleanser for your skin