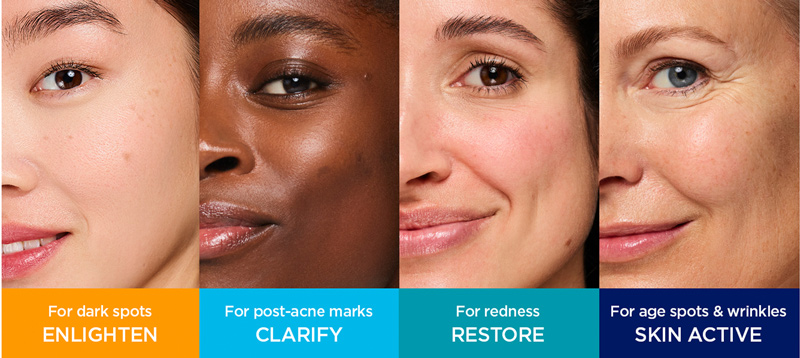 NOT ALL DISCOLORATION IS THE SAME
Yours deserves a specific solution.


FOR DARK SPOTS
Clinically proven Vitamin C, Niacinamide, Retinol and NeoGlucosamine for brighter, more even toned, glowing skin.

FOR POST-ACNE MARKS
Potent skin-refining ingredients Mandelic, Salicylic & Glycolic Acid and NeoGlucosamine for clarified, smoother, healthier-looking skin.

FOR REDNESS
Gentle skin nourishing ingredients PHA, antioxidants and Hyaluronic Acid for more radiant, hydrated, resilient skin.

FOR AGE SPOTS & WRINKLES
Clinically proven Hyaluronic Acid, NeoGlucosamine, Aminofil and PHA for more even, firmer, healthier-looking skin.
GRADUALLY REVEAL FRESH LAYERS OF SKIN IN 3 DAYS!
We precisely formulate products to correct multiple types of visible discoloration through skin renewal in 3 ways:

Our products are designed to exfoliate the surface layers and enhance skin's turnover process.

We formulate at a bioavailable pH to maximise delivery of our ingredients.

We target skin's supportive matrix for long term results.
EXPERIENCE PROVEN RESULTS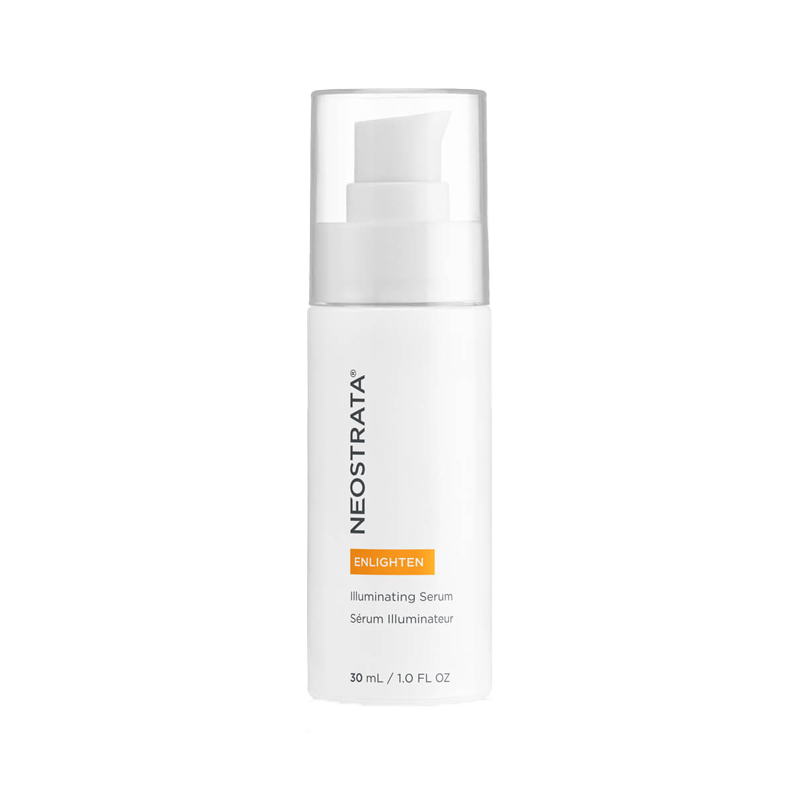 Illuminating Serum
A potent multi-action serum designed to brighten and reduce the appearance of discoloration.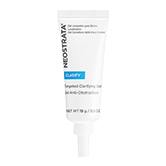 Targeted Clarifying Gel
Triple acid treatment that exfoliates the buildup of dead skin cells and helps keep pores clear of impurities.